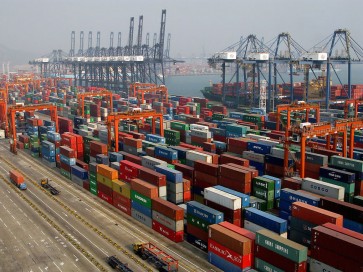 Consignment Stocks
STC is committed to support our Clients with consignment stocks at their operational bases which give our Client the assurance of parts availability on time and thereby minimizing the operational downtime.
Benefits of Consignment Stocks:
Stocks identified to cater to each rig specification of the Client assuring product conformity & compliance.
Immediate availability of critical parts thus minimizing operational downtime.
Annual price protection leading to cost savings for our Clients
​We have consignment stock arrangement with our Client in Iraq for complete drilling Rig parts.
Inventory
In order to meet the immediate demand of our valued Clients, we also have products in stock in Muscat, Sultanate of Oman, which includes Mud Pump expendables, Butterfly Valves, Gate Valves, Manual Tongs, Slips, Elevators, Centrifugal Pumps, Float Valves, etc.